Products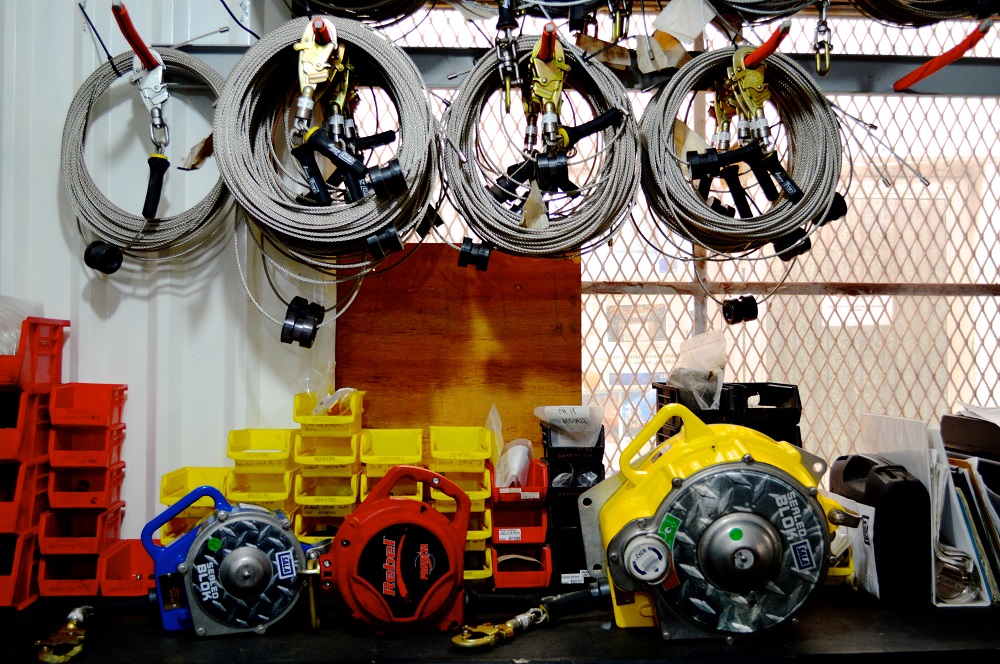 • Billy Pugh distribution & rebuilt center X-904 model
• Fall protection equipment 3M, PROTECTA, DBI
• Calibration gas miixtures
• Page/Party Gaitronics public anunciamnet
• Priority page
• Portable and fixed gas detectors
• Portable Fire extinguishers, Wheel units, fire boss
• Nozzle & fire hose equipment
• Strobes lights
• Wet chemical systems, Foam systems, Pilot cylinders, CO2 cylinders, FM200
Download our Brochure
Services & Inspections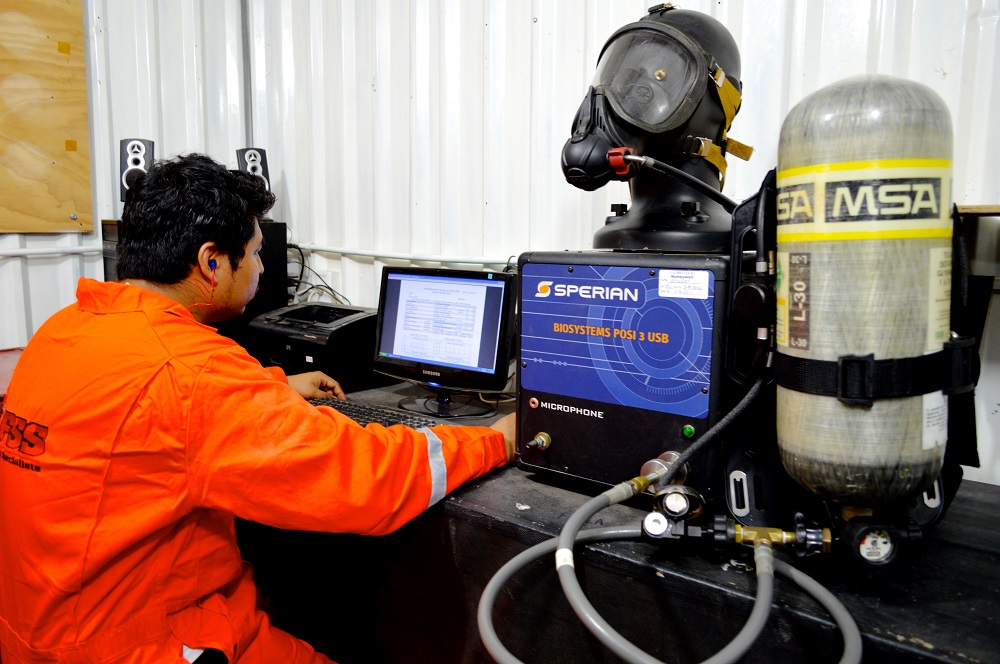 • Authorized rebuild / refurbishment Billy pugh x-904
• 3M authorized service center DBI, PROTECTA
• Development & design of CO2 suppression systems, FM200, Wet chemicals, Foams.
• Gas,fire,man overboard & abandon rig alarm
• Repair and refurbish services; firefighting equipment, wheel unit, fire extinguishers, fire boss.
• Hydrostatic tests with electronic instrumentation
• Flow test to fire pumps applying ultrasonic technology according to NFPA 25
• Calibration of portable gas detectors according to manufacturer parameters
• inspection to fire hoses and monitors equipment
• Technical assistance Servicos_tecnicos@fssla.com.mx
Certifications & Approvals
• NOM-154-SCFI-2005- Maintenance and recharge to portable and mobile fire extinguishers on wheels and without locomotion.
• ABS – Fire extinguishing systems
• Billy Pugh Co Inc. - X-904 Rebuild/refurbishment certificate of completion- x- 904 transfer basket
• 3M – Authorized repair center.
Why work with us?
Our personnel have the experience and training in the different instrumented safety areas

The work we do not have in the market, we invest in technology that improves the quality and accuracy of our services.

All testing, maintenance, recharging and reconstruction work is carried out by our specialist technicians. Providing quality service.

FSS Support: Our Louisiana facility represents only the best manufacturers. This allows us to provide: manufacturer support, technical staff training, product warranty and immediate response to the needs of the industry.